Woods Hole Breakfast Club
an

production
by David S. Isenberg -- isen@isen.com -- 888-isen-com
Copyright 2002-2010 by David S. Isenberg
. . .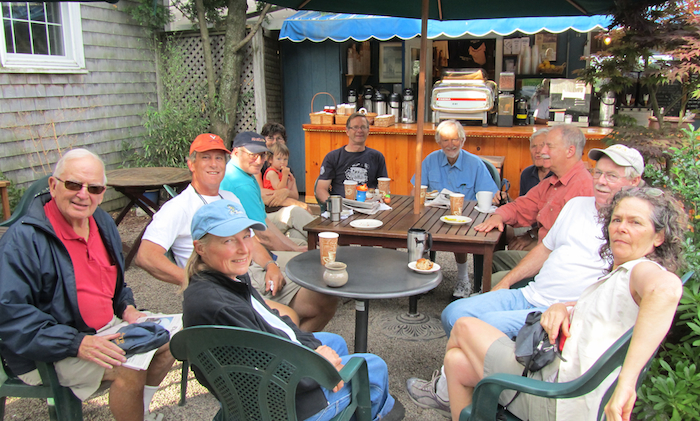 A typical morning in June 2010. Clockwise from front:
Deanna, John, Tom, Doug, Doe & Uli, Steve, Marius, Frank, David, John, Joan.
Photo by David Bodznik.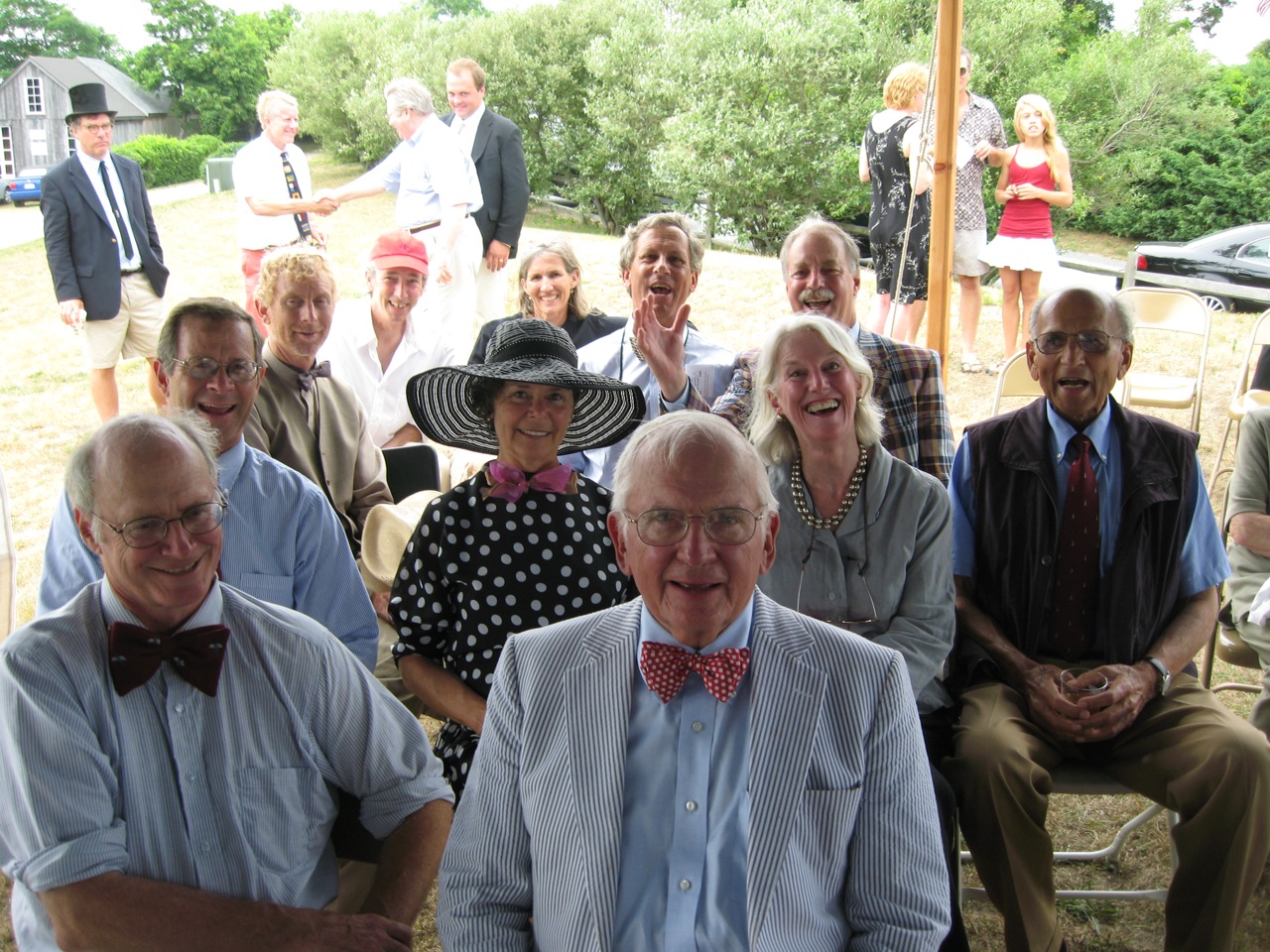 Breakfast Club dresses up to remember Shang, 7/20/08.
Front: Doug, John.
Row 2: Steve, Joan, Barbara, Anthony
Row 3: Craig, Tom, David
Row 4: David & Helen.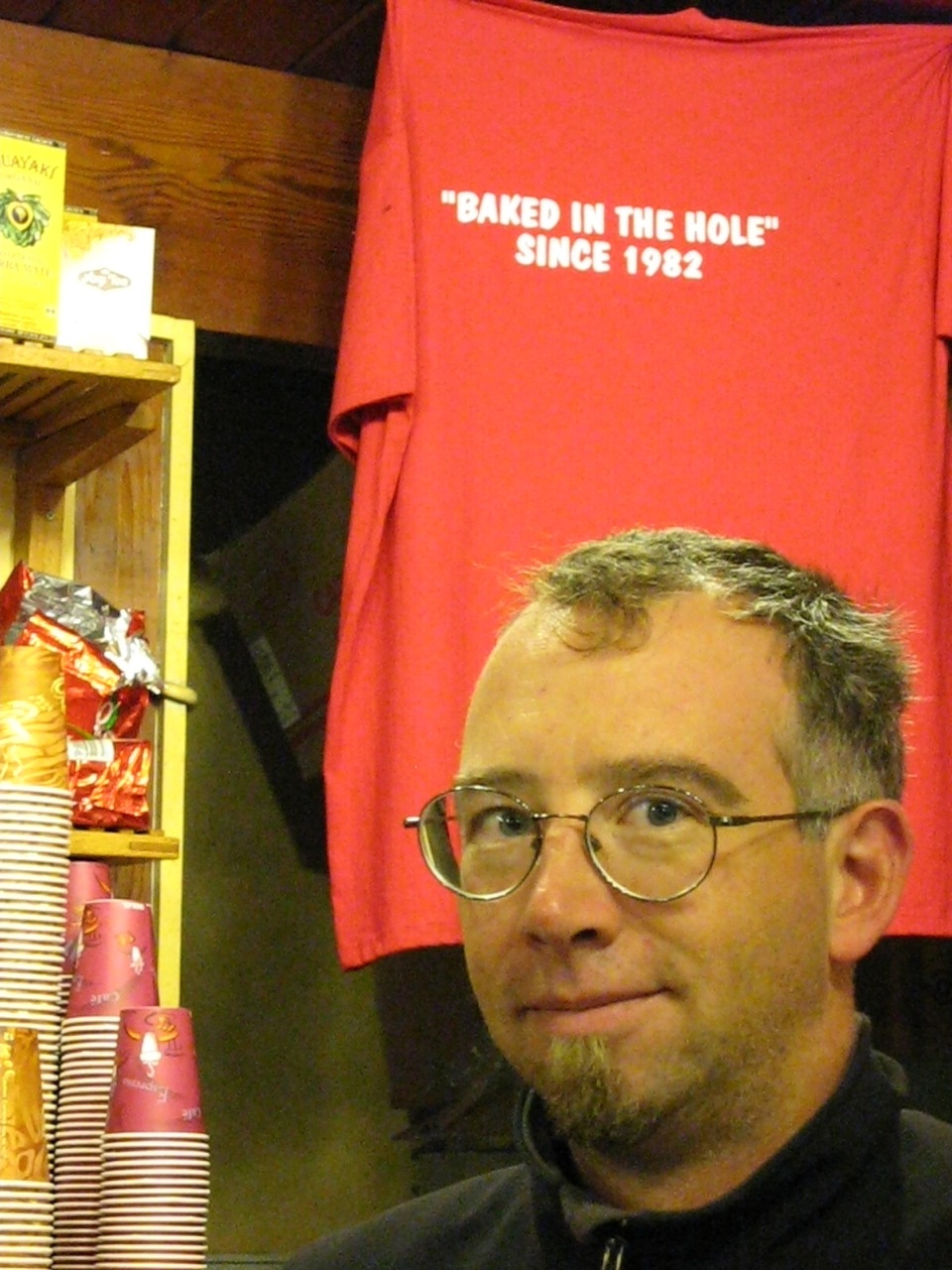 Erik Gura -- etgura@aol.com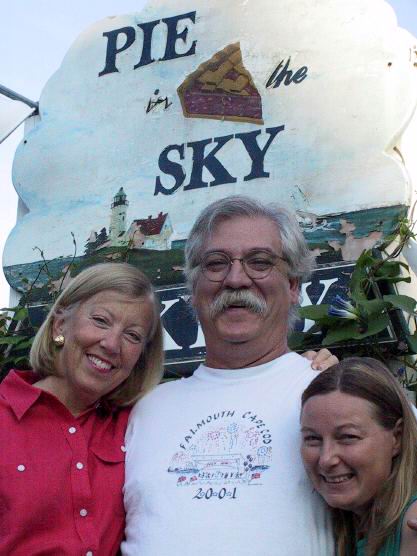 Manny, former owner, with Kristine & Deana.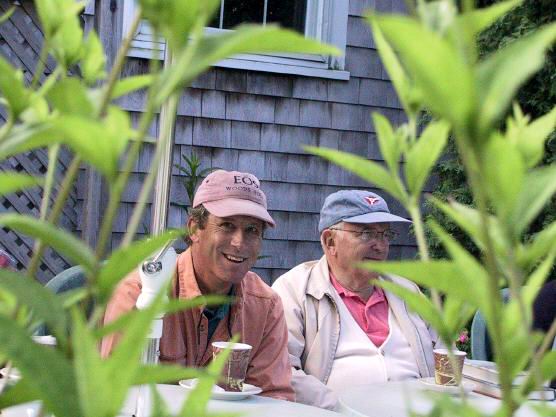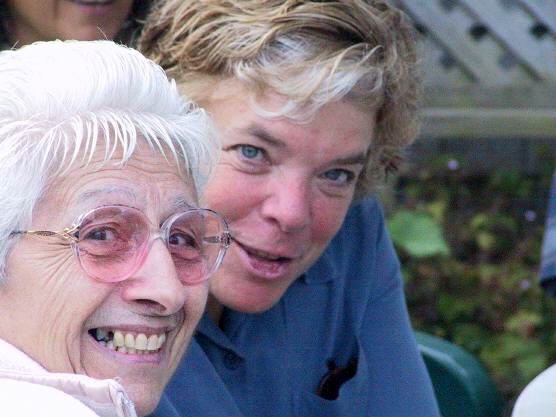 CReinisc@mbl.edu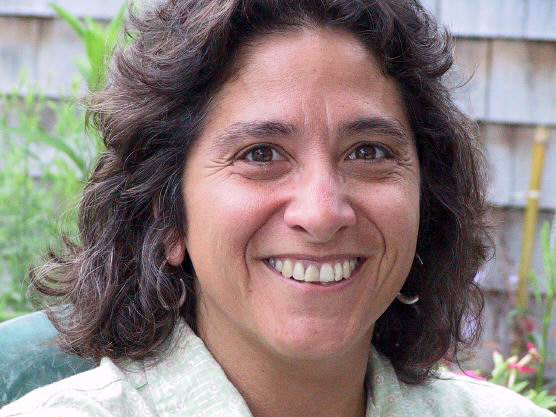 petrecca@imcs.rutgers.edu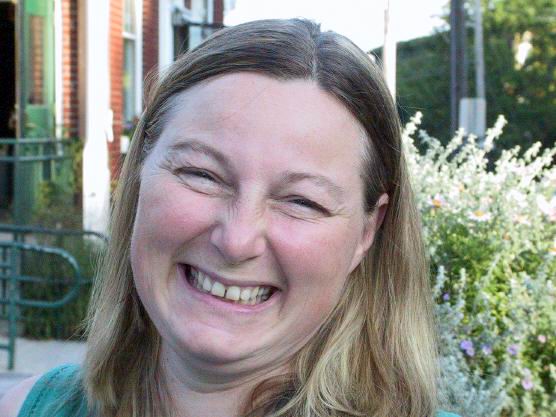 djaroche@aol.com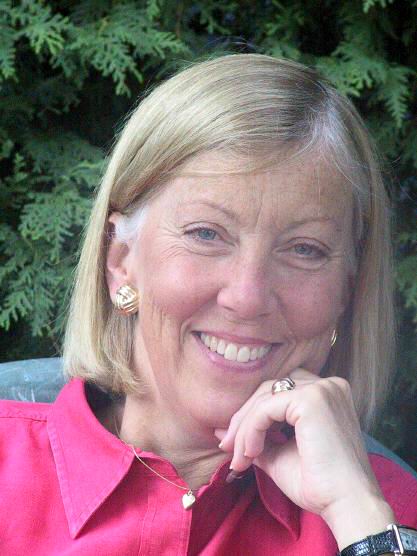 kjohnson@mbl.edu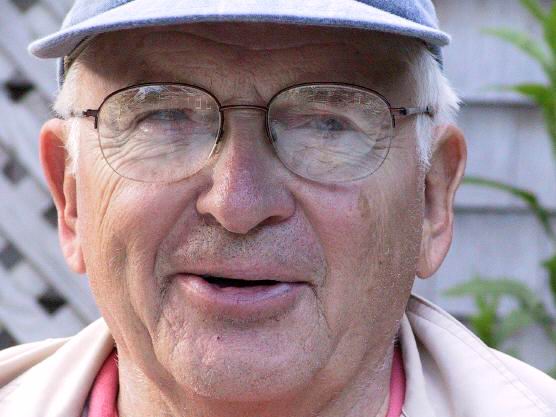 j.baitsell@worldnet.att.net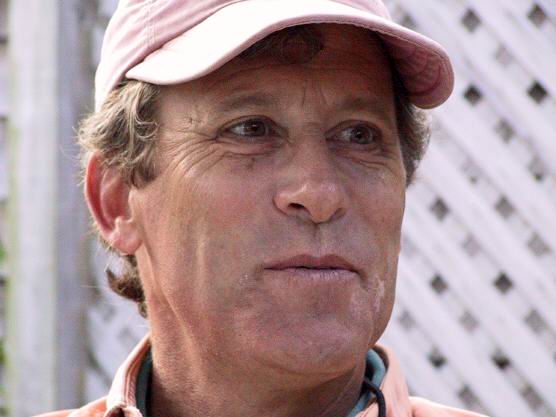 duncantk@netscape.net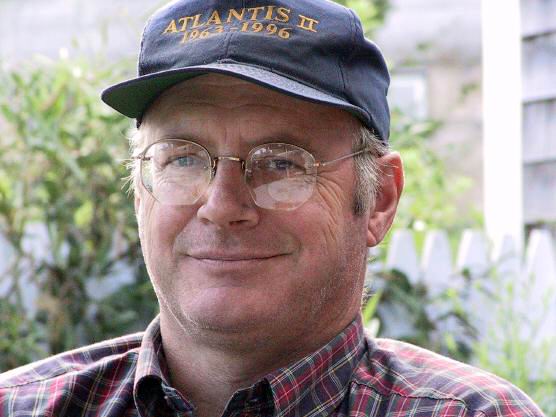 nobody@myob.fu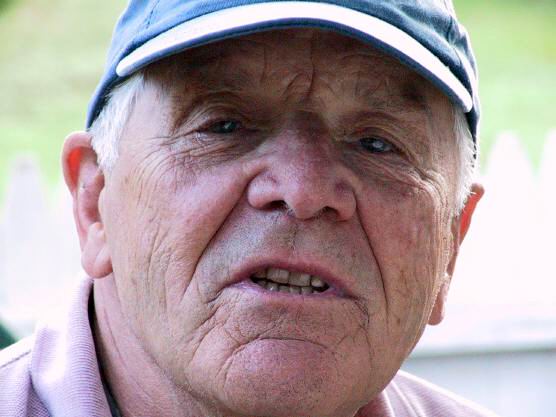 fhelyar@aol.com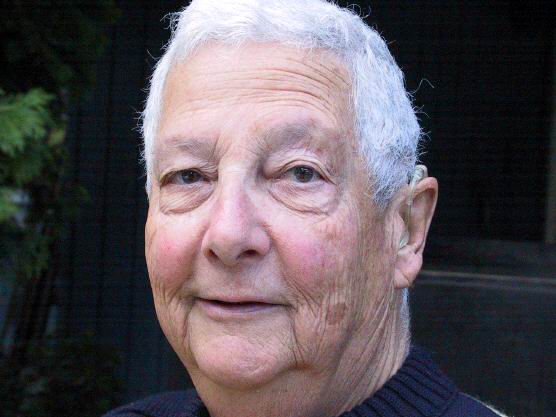 cgoodwin@bellatlantic.net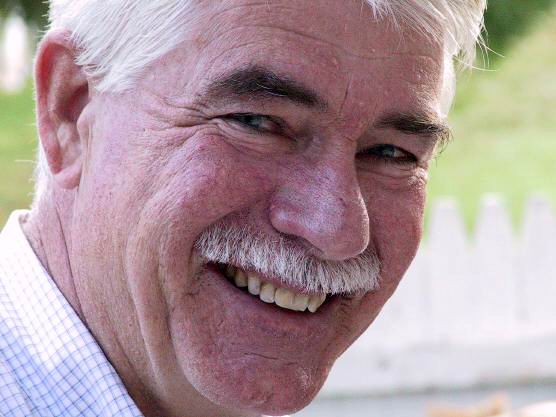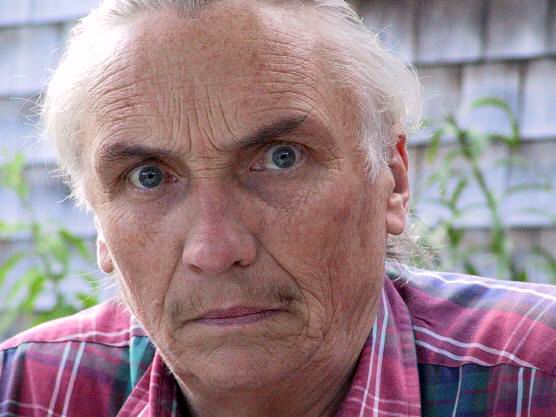 rhcamp@rcn.com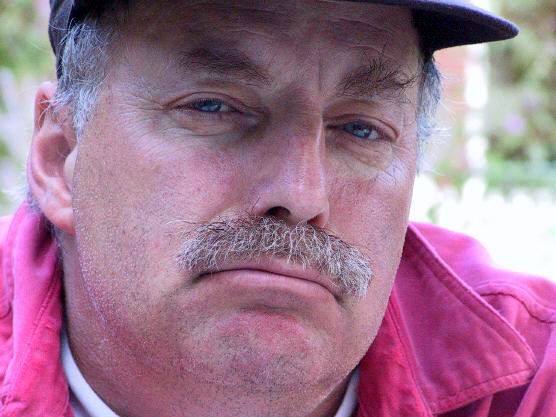 isen@isen.com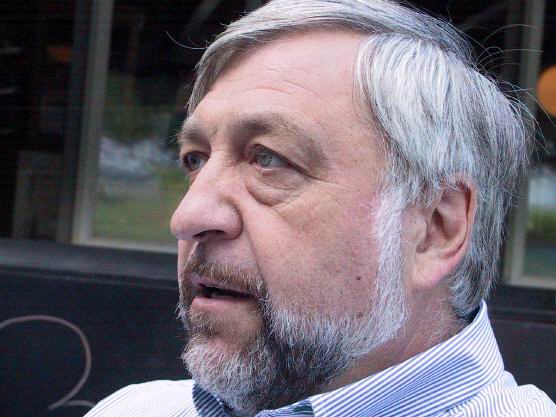 JMelillo@lupine.mbl.edu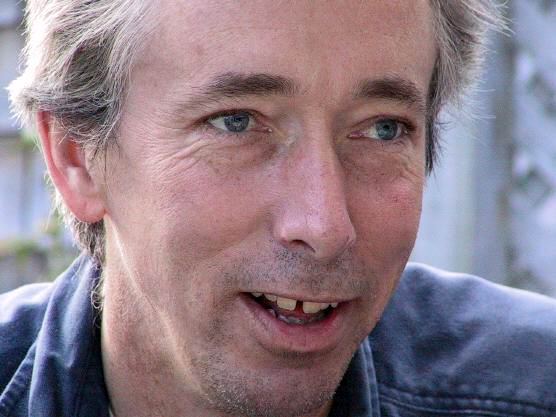 david@falmouthengineering.com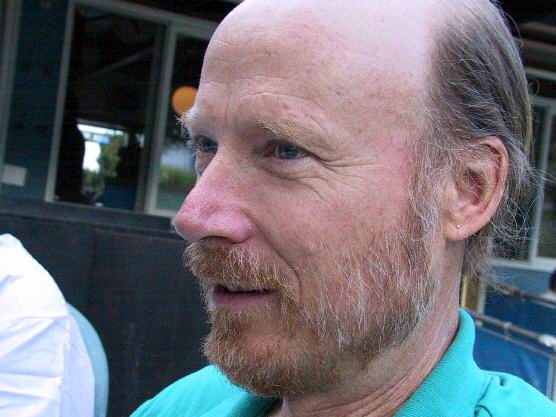 wstark@sea.edu
bilfenn@aol.com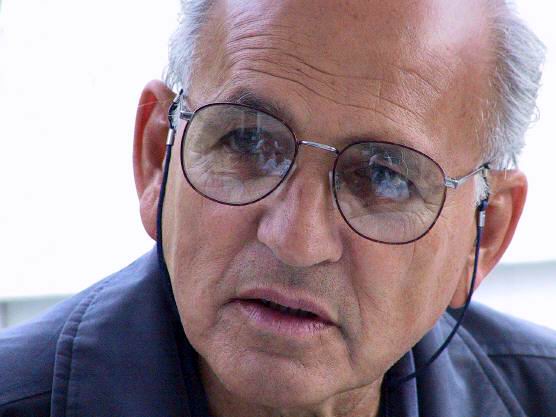 Anthony_Liuzzi@UML.edu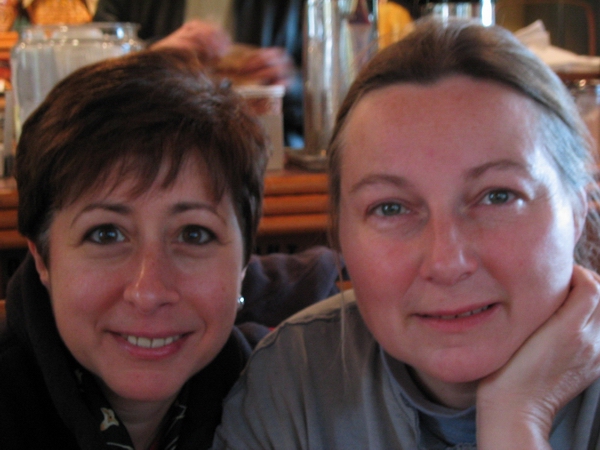 paula@isen.com & djaroche@aol.com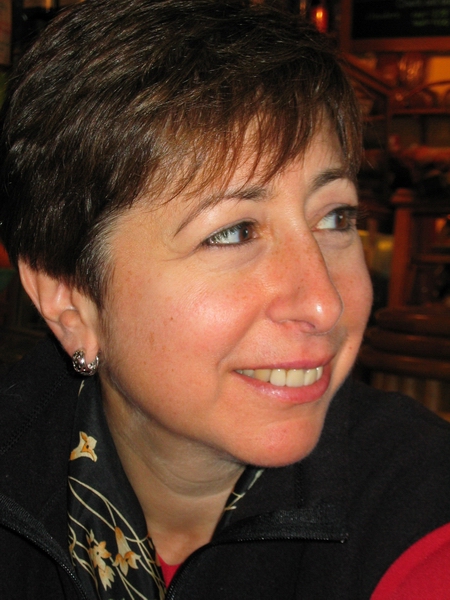 paula@isen.com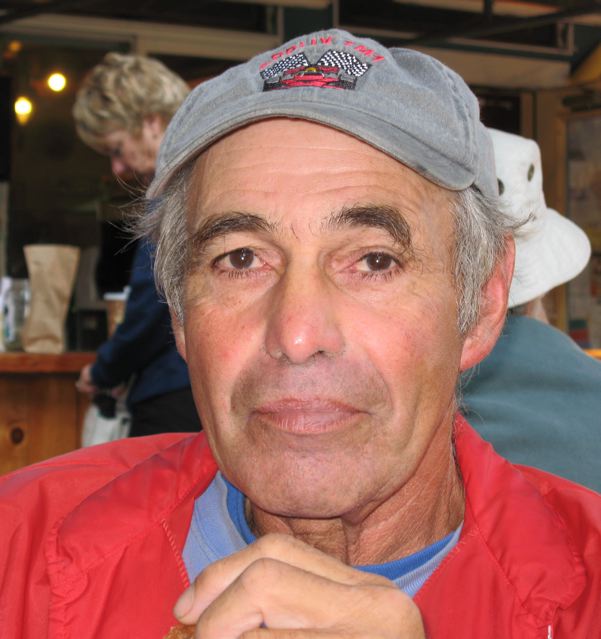 Arthur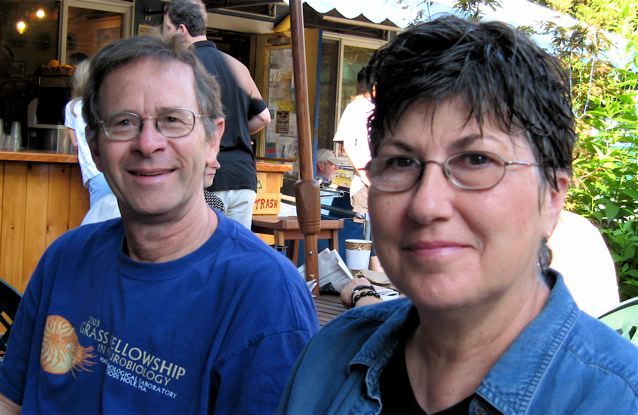 szottoli@williams.edu & doe@clark.williams.edu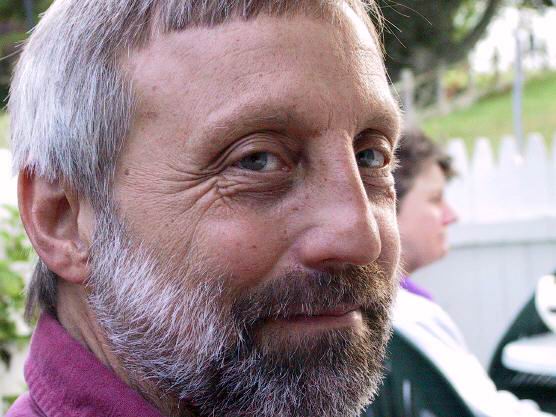 dbodznick@wesleyan.edu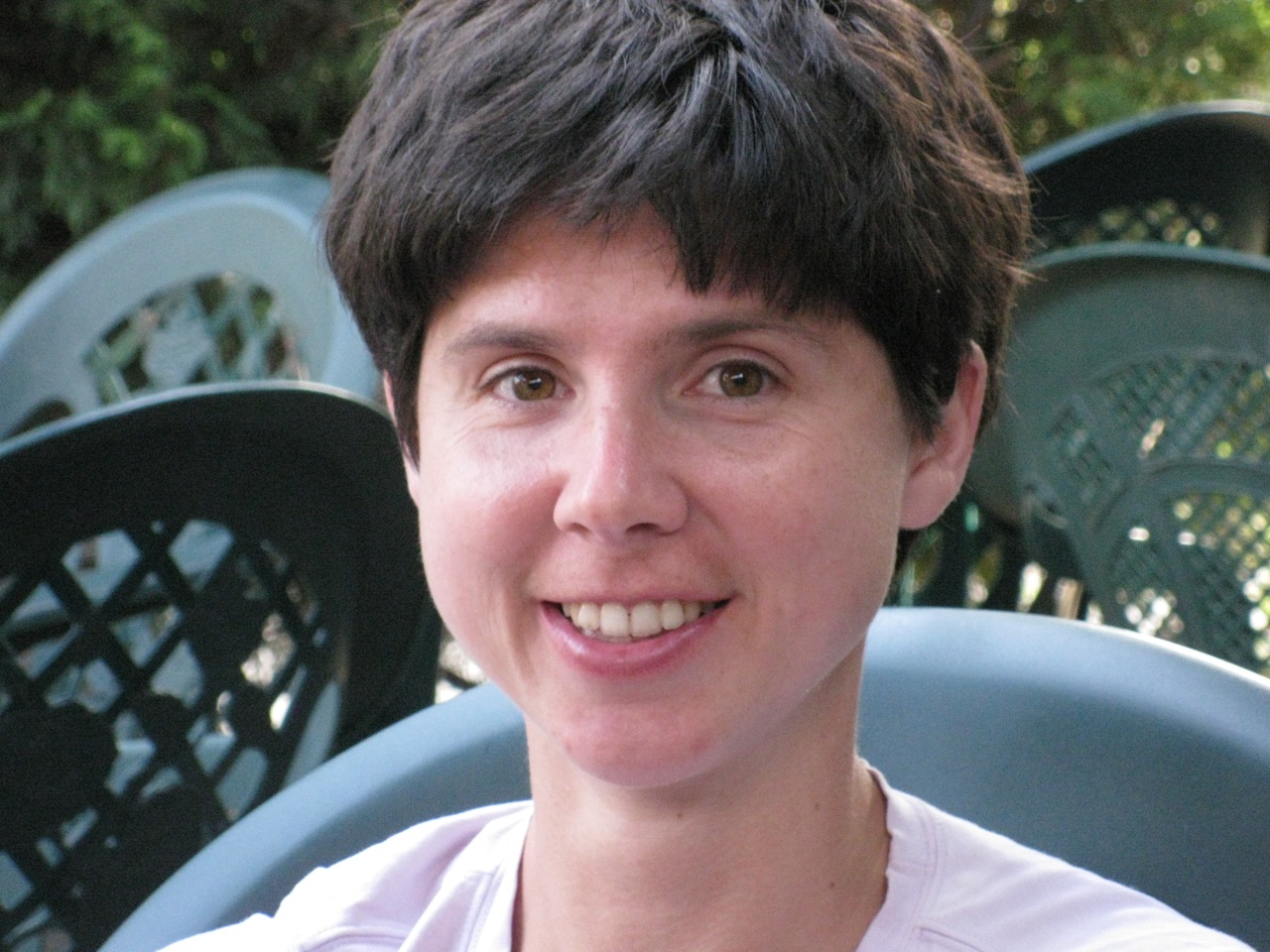 Emily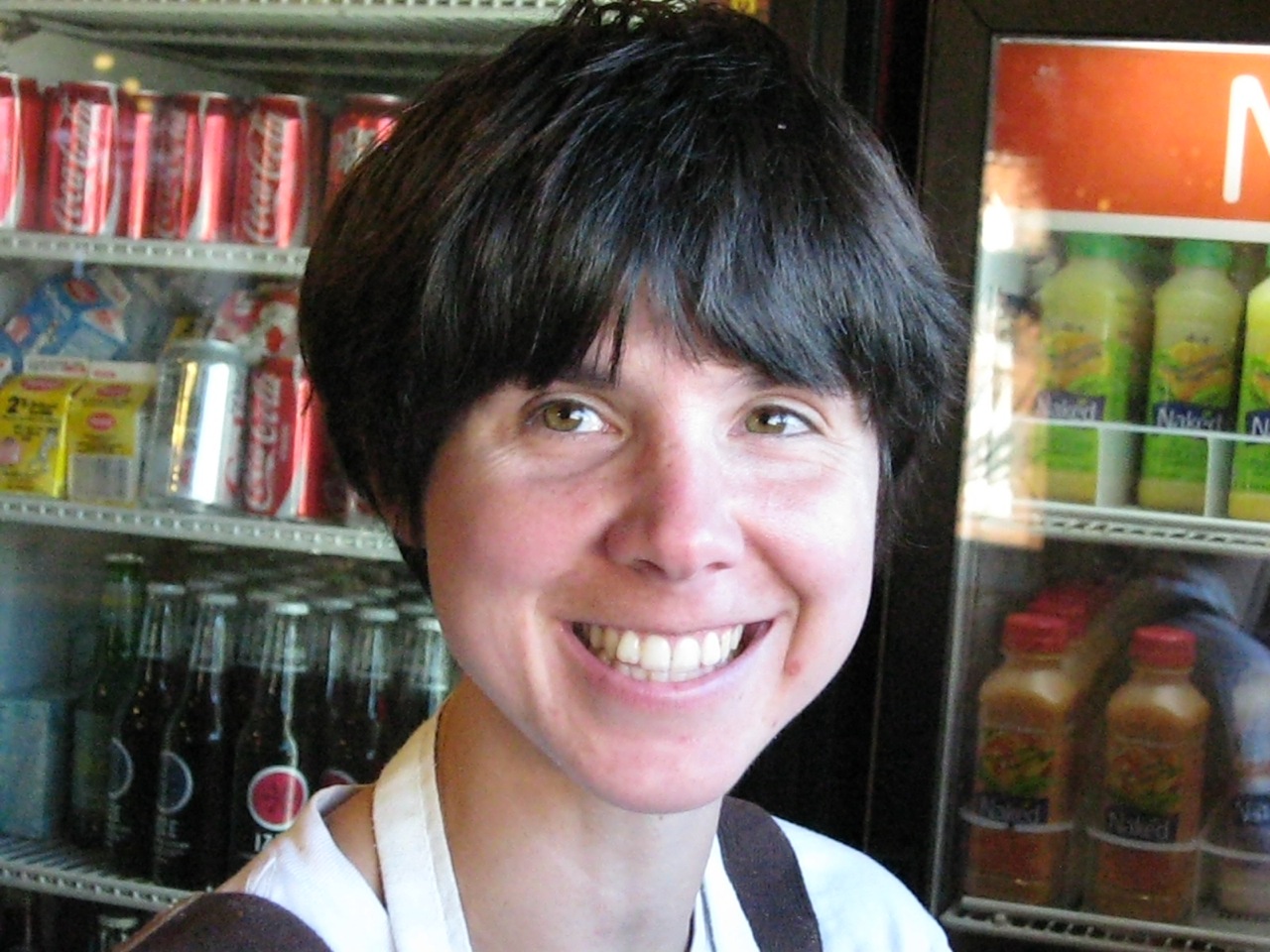 Emily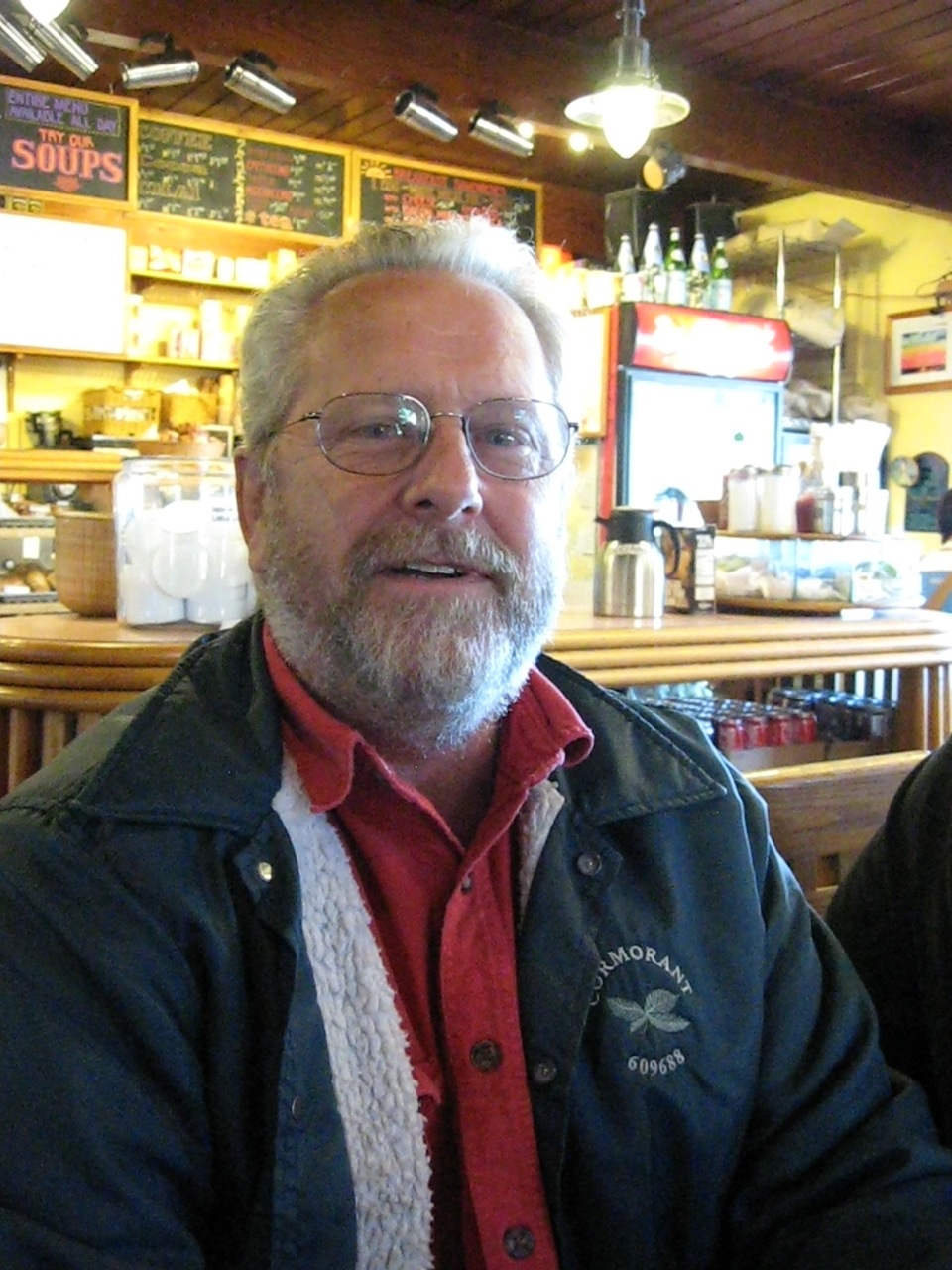 Bob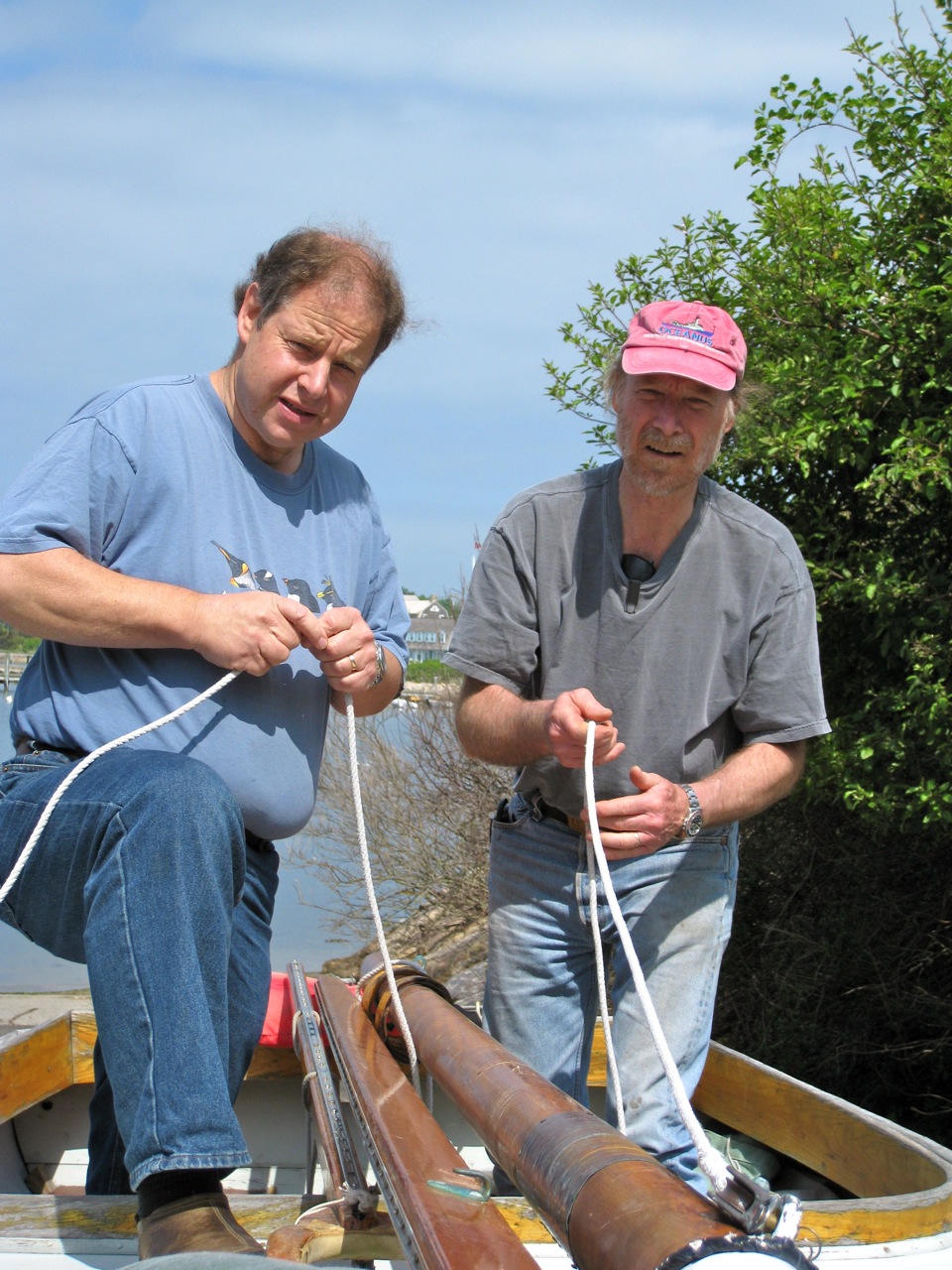 Hans Jannasch & Wallace Stark rigging Holger Jannasch's Heidi.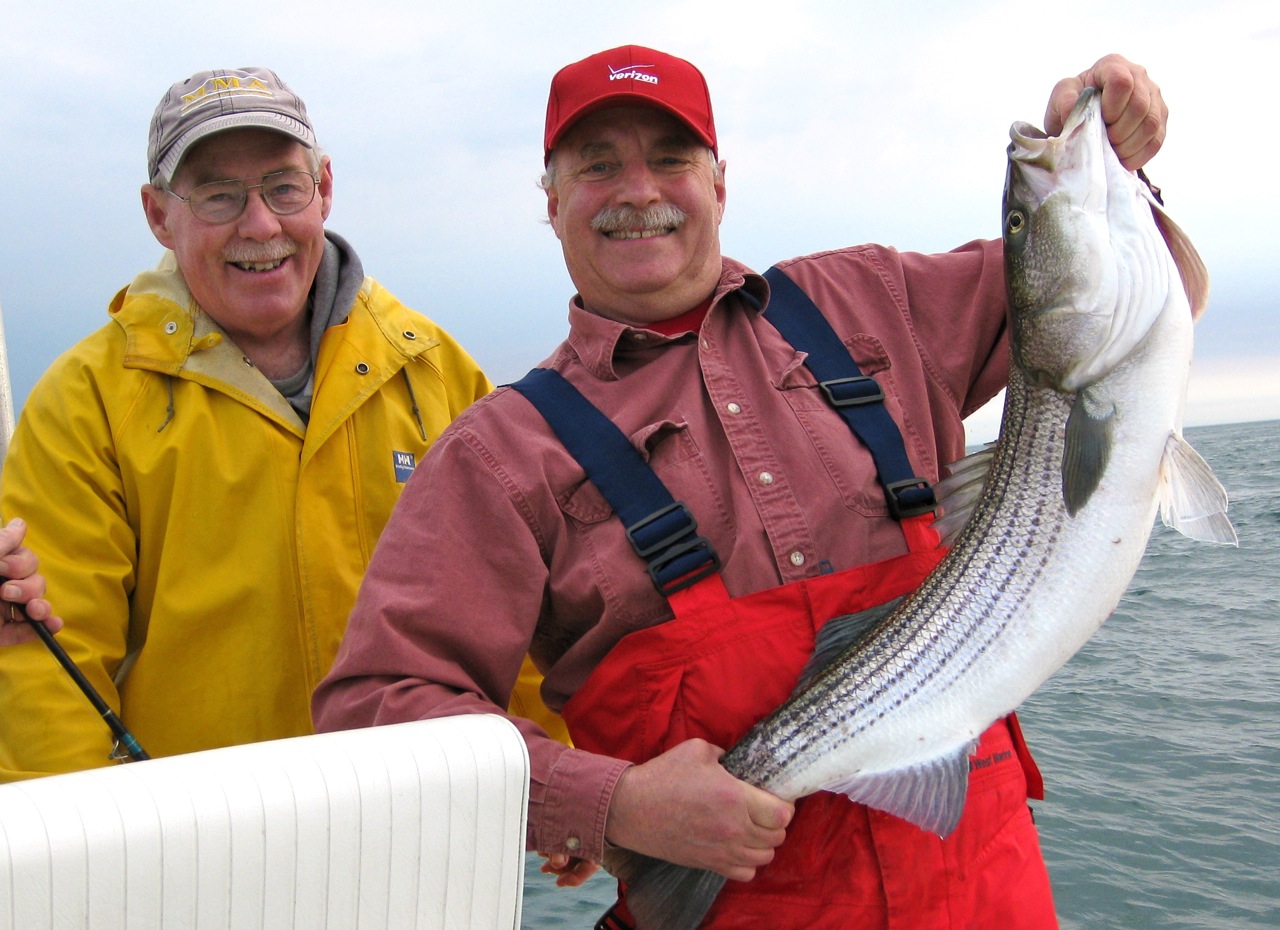 John (trophystripers@aol.com) and David I.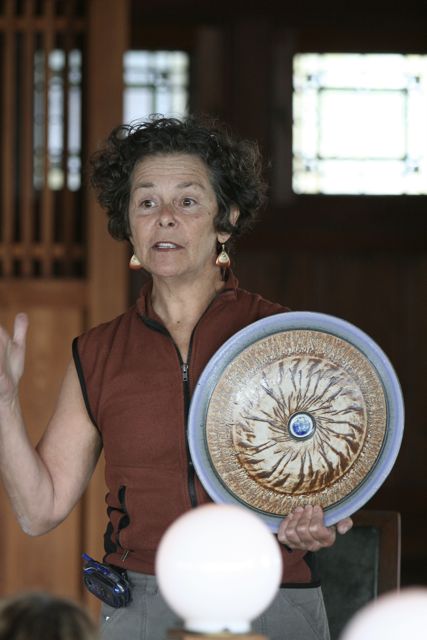 Joan with Dish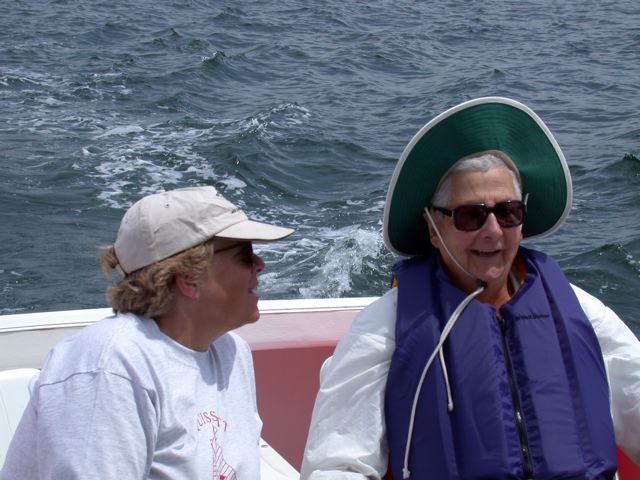 Carol and Shang
Copyright 2002-2010 by David S. Isenberg -- Permission is granted to use this work for any non-commercial purpose,
provided that this copyright notice and my email address (isen@isen.com) accompanies all copies of this work or any part of it.
However, if you're going to make money withany part of this work, even indirectly, please send some of it to isen@isen.com before you do so.
Last modified: 29June2010